With extensive experience and knowledge in delivering turnkey projects across a range of sectors, our team have the capacity and capability to work on projects of any size and scale. A&Y Construction is able to support projects from the earliest concept stages, right through to handover.
Concrete Frame Construction
The 22 years of experience in this complex and specialist field has resulted in A&Y Construction developing an extensive project portfolio. We can be relied on to construct concrete substructures and superstructures to the highest quality, on time and to budget, no matter how technically demanding or complicated.
Our
experience

and

ability

to deliver construction projects, completed to the highest standards of

quality

and

safety,

within

budget

and

on

schedule

are key reasons why
A&Y Construction is the

contractor

of

choice

for our clients.
Quality
Our company has always been associated with the delivery of high quality products and services.
We have an informed and trained workforce which enables us to maintain the high standards required by our clients. Working closely with our clients and their consultants, at every stage from initial enquiry through to final handover, we are able to exceed their expectations. Whether undertaking as general contractor or working as a subcontractor, A&Y Construction is a company that believes in delivering on our promises. We have invested a lot in training to enable our teams to achieve sector-leading standards.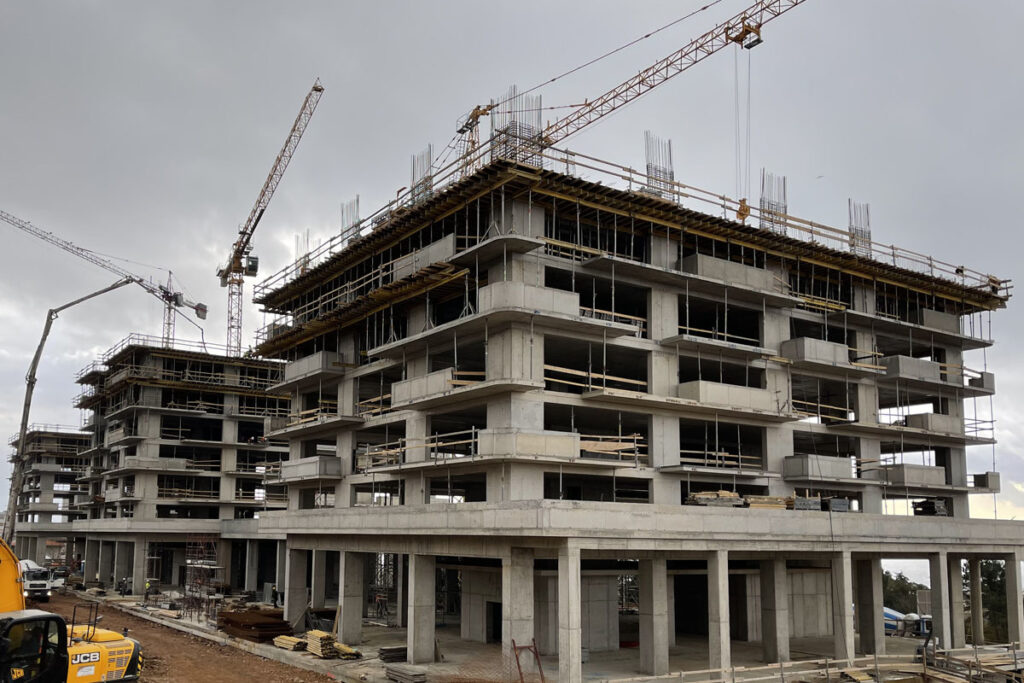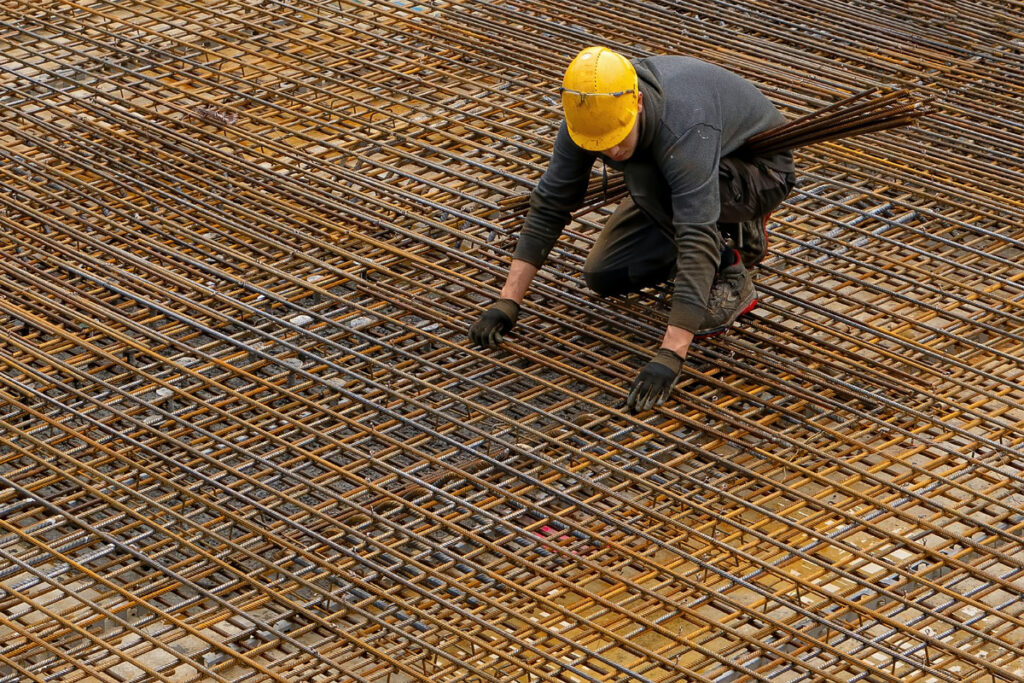 Health and Safety
The health, safety and wellbeing of all our team is at the heart of what we do.
We recognise that our first duty is to keep our people safe. We understand that more than checklists and procedures, having the right culture is essential to keep our people healthy and safe.
We reduce the risk to our people through providing them with the tools, knowledge and expertise they need to both manage and reduce risk on our projects, encouraging effective communication and constantly reviewing the way we approach and deliver our work.
Are you interested in our services?