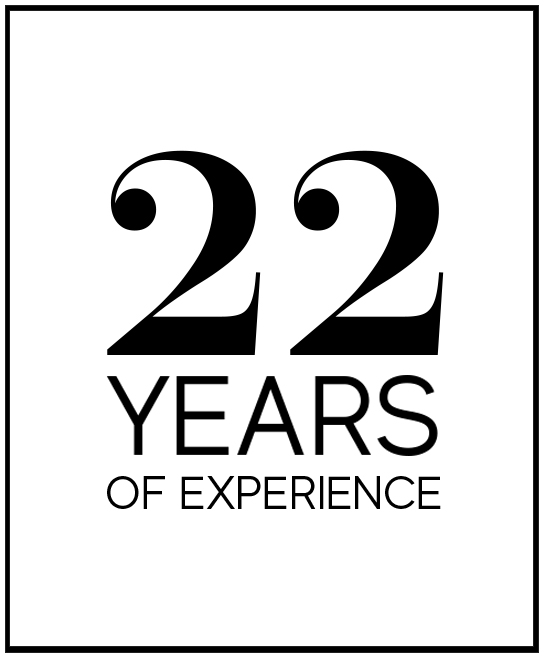 A&Y Construction is a privately owned construction company offering turnkey construction services in residential and commercial projects. A&Y Construction is the Croatian sister company of AK Group, an Albanian based company with over 22 years of experience in the industry.
A&Y Construction and its sister companies have a wealth of expertise in delivering various projects in Albania, Croatia, Kazakhstan and Montenegro for numerous clients including Arabtec, Consolidated Contractors Company (CCC), Kamgrad, Mabetex, Zetagradia and Celebic. We have a proven ability of building structures that endure the test of time by combining the latest sustainable design and construction techniques.
We strive to create long lasting business relationships with our clients by serving their needs and by delivering on promises. Our progressive and responsible approach is key to our sustained success and we pride ourselves on finding ever better ways to deliver excellent results with greater efficiency.
In 1998, AK-Group, A&Y Construction sister company, was founded as general building contractor in Durres, Albania. The company grew rapidly from a small firm to being one of the main contractors, working in residential, hotels and mixed-use projects in the coastline of Durres, Golem and Kavaje.
The company continued to grow in the Albanian market and in 2012, it made its first international breakthrough by expanding its activity in Nur-Sultan (then Astana) in Kazakhstan. Our team worked in big and prestigious projects; including "Abu Dhabi Plaza" development which when completed will be the tallest building in Central Asia, reaching  310 meters.
In 2018 which marked the 20th anniversary of the company, AK Group expanded in Montenegro. The company worked as contractor in various important projects that are shaping the future of Podgorica.
In 2019, AK Group expanded its activity in Croatia under the new name, A&Y Construction. The company worked in Valamar Pical Convention Center in coastal city of Poreč, which is the largest single investment in Croatian tourism. In July 2020, A&Y Construction started working at RIO Rijeka complex; a residential, office and commercial project on the site of the former RIO clothing industry in Rijeka.
At the end of 2020, A&Y Construction and its sister companies reached the milestone of 500,000 square meter of buildings constructed.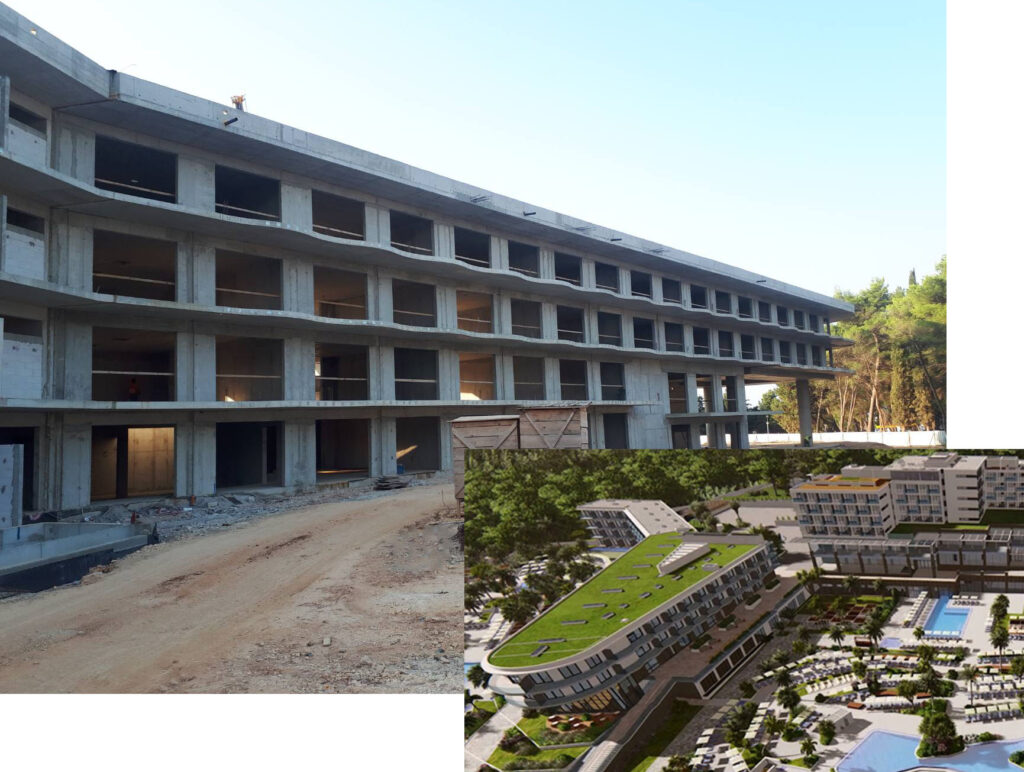 Our goal is to deliver a complete construction service at the
right
time,
every
time.
Our mission is to be the preferred contractor of choice for our clients by practicing the best approaches in construction and by maintaining the highest level of professionalism and honesty in our relationships.
We demonstrate strong ethical standards with openness and honesty.
We are experts in what we do and strive to complete any project to a high standard.
We are enthusiastic and show care on what we do.